Spent my last weekend plying myself with faves, including Frank's Special, dim sum and Lucca ravioli.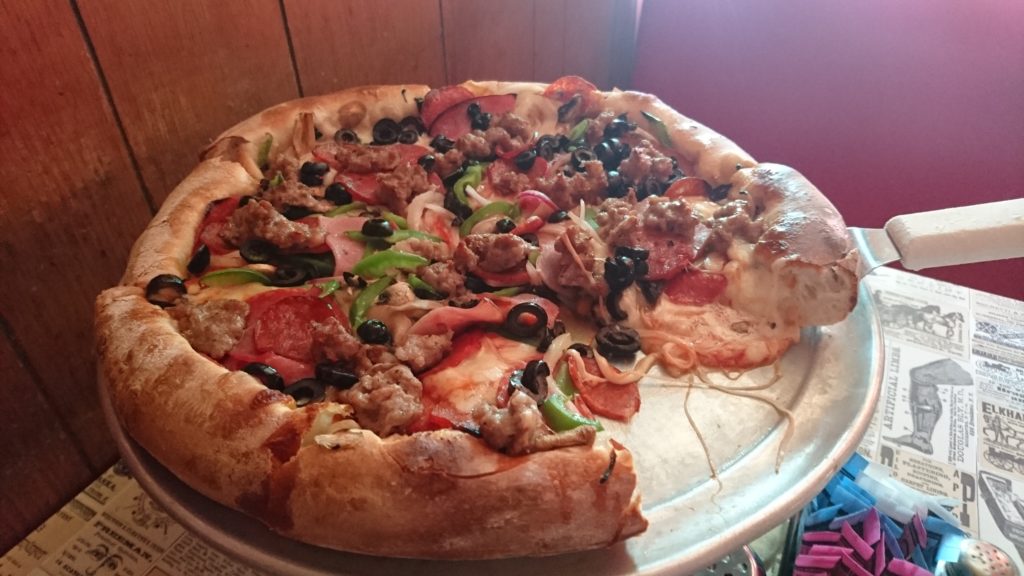 Took a walk through the Castro, got my haircut, and reveled in the beautiful weather.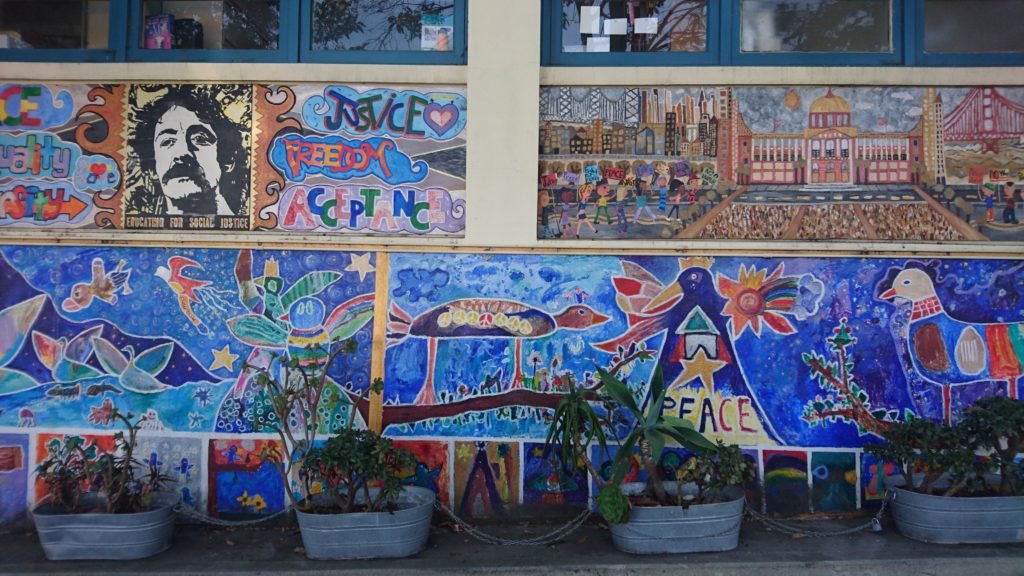 Did a bunch of errands in the East Bay as final prep — outlet shopping at Timberland for hiking boots; North Face for fleece, mountain pants and a backpack; Walmart for supplies and emergency equipment for the car; Barnes & Noble for an Atlas in case digital and satellite fail.
Now, finally, it's time to go! 😀 I can't wait to find out how this trip unfolds.