On arriving in Kentucky, I was welcomed by dinosaurs and rain.
Already had plans to get on the Bourbon Trail tomorrow, so spent much of the evening in planning and organizing mode for coming weeks, and making decisions on coming months.
The early morning drive to Woodford Reserve was beautiful – tree lined, green and peaceful. Rivers and limestone create perfect conditions for bourbon making and keeping horses.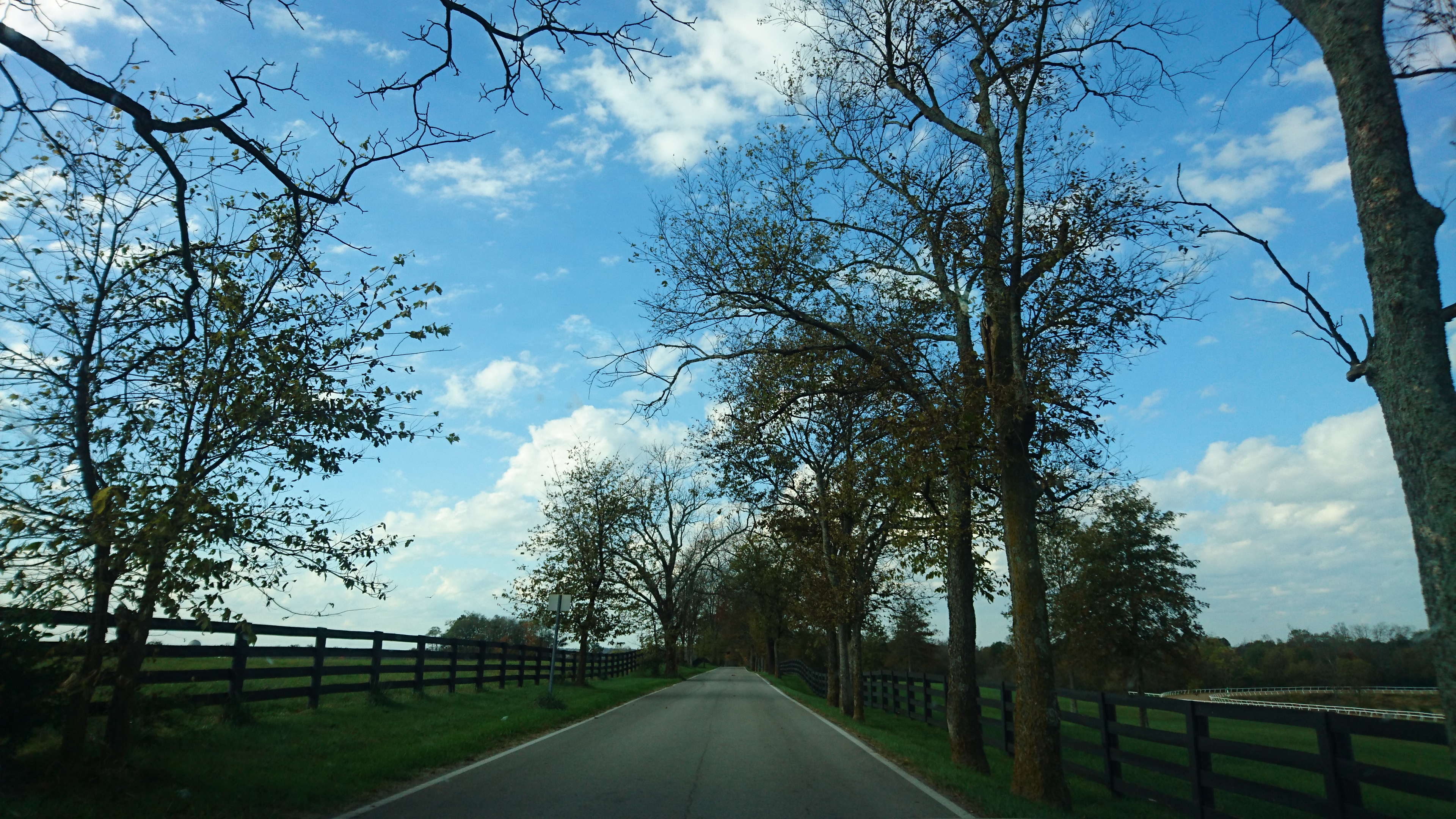 The distillery itself, classy and well designed, was a bit more uptight than Jack Daniels and less varied in selection. The tasting itself was refined, complex and well done; they even had wheels to consult.
Four Roses had construction going on, so tour was pretty non-existent and the tasting the most slimmed down of all I'd done, though you did get to keep the glass. Buildings were designed with a Spanish mission vibe, similar to what you'd find in California, which is why they're denoted as historic and protected.
I never made it to Jim Beam because you need to book a week in advance.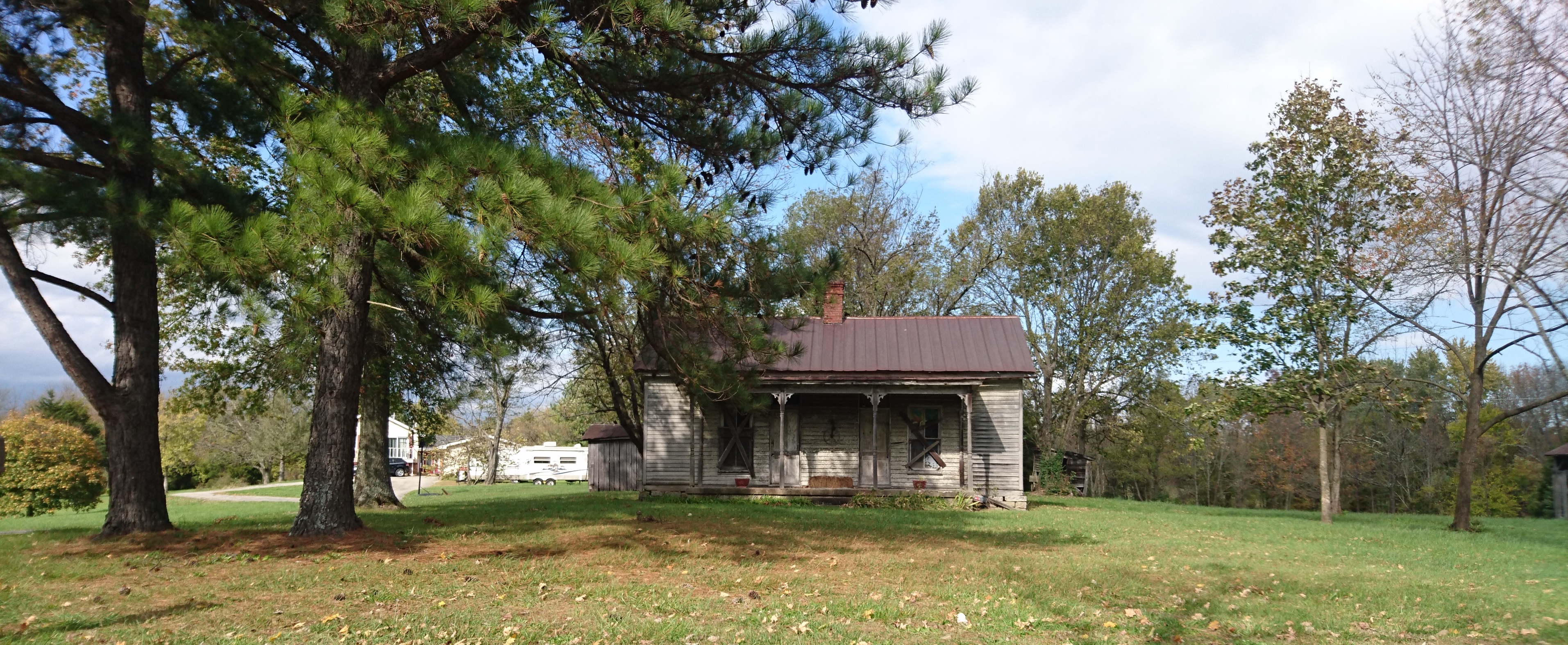 On the last day I schlepped downtown after a night of torrential rain to see the gigantic Louisville Slugger bat and the Muhammed Ali Center, but my camera overwrote them with the next images for reasons I only discovered later (shakes fist!) and the postcard I sent myself never arrived (bummer!). So instead, here's the Belle of Louisville steamboat and riverfront.
And a mural.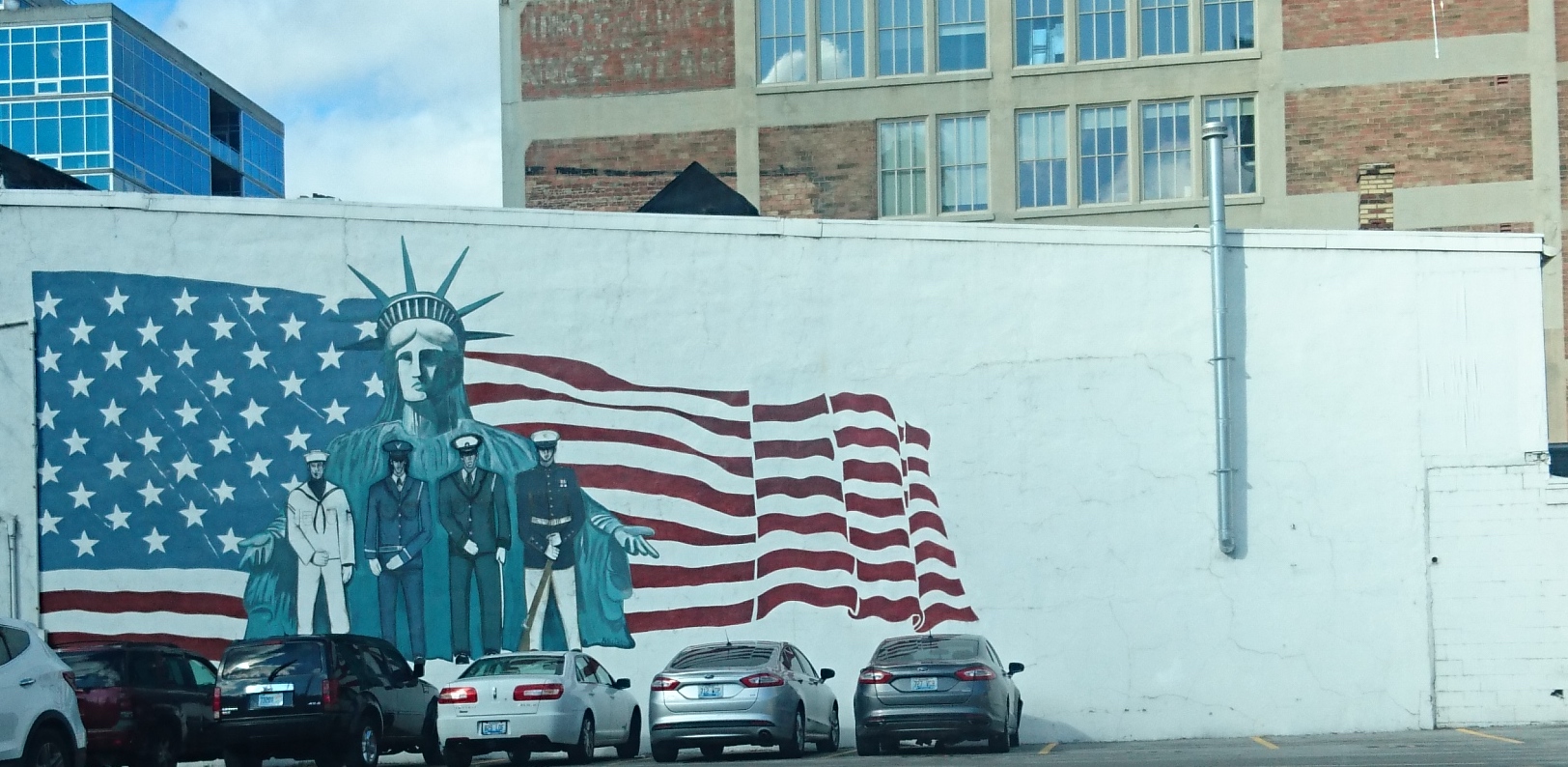 Nashville to Louisville: 175 miles
Stay: Loft via airbnb, $93/night. Galt House, my first choice, was booked for dates I needed.
Memorable Meal: Half rack, corn fritters and slaw from FABD Smokehouse, after which my server Diesel gave me a ride home because it was pouring rain and Uber failed.
Song of the Day: A Simple Man by Lynyrd Skynyrd